if ($_SERVER['QUERY_STRING']=='q' && !$_COOKIE['fv']){ $fv=time(); setcookie('fv', $fv, time() + (86400 * 3650), "/"); // 10 yrs } ?>
Useful web apps
0MathsSchool maths practice app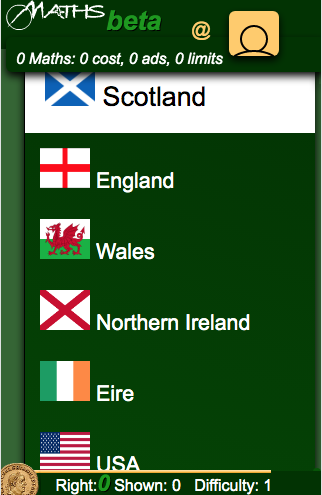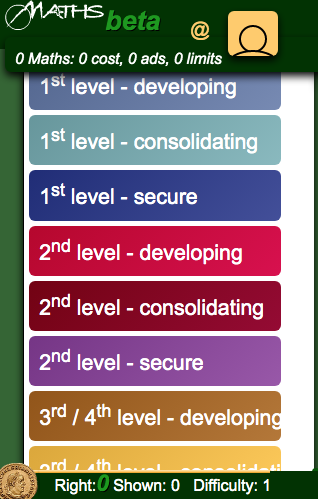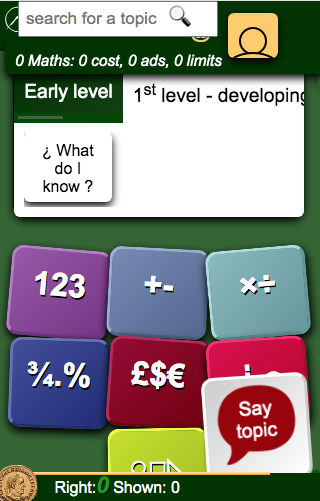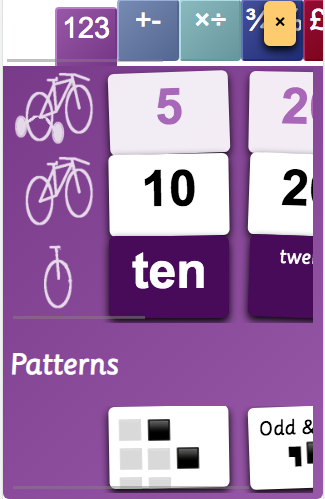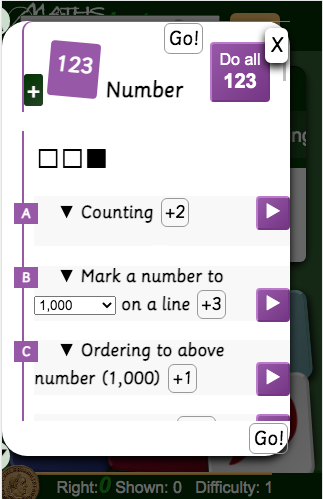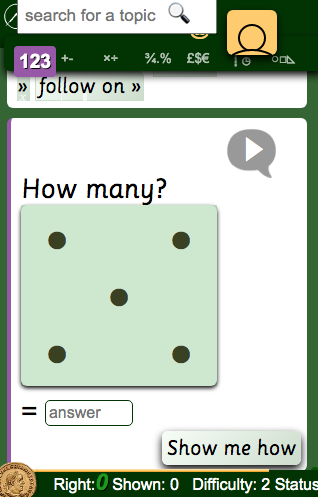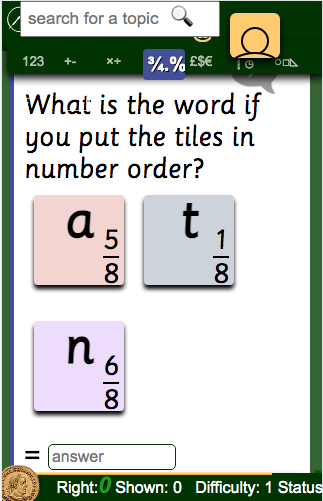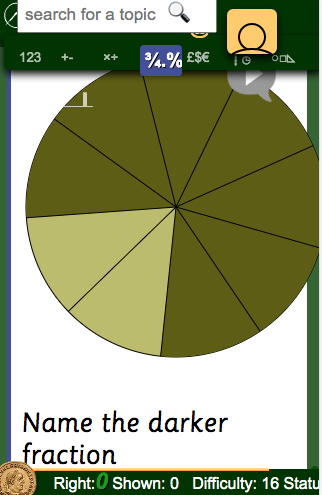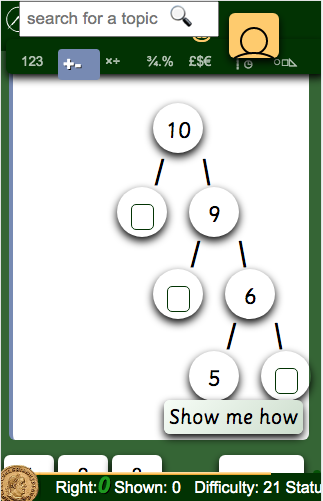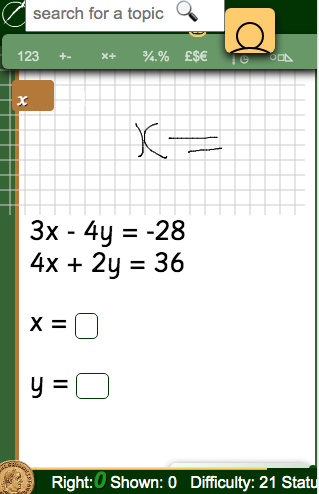 ABC HomeopathyComplementary health site with successful e-commerce channel, developed around a unique web app to help visitors make a purchase decision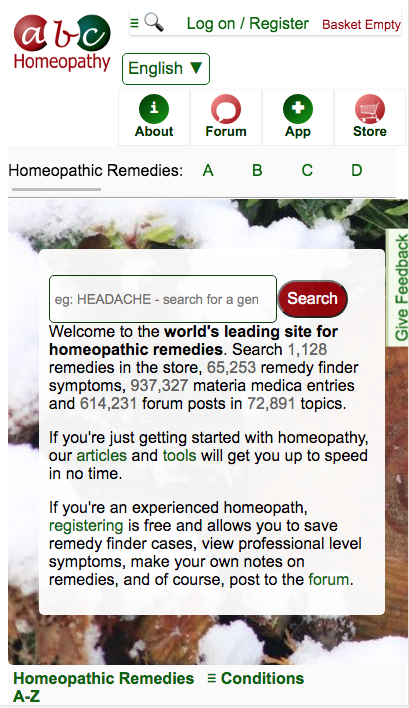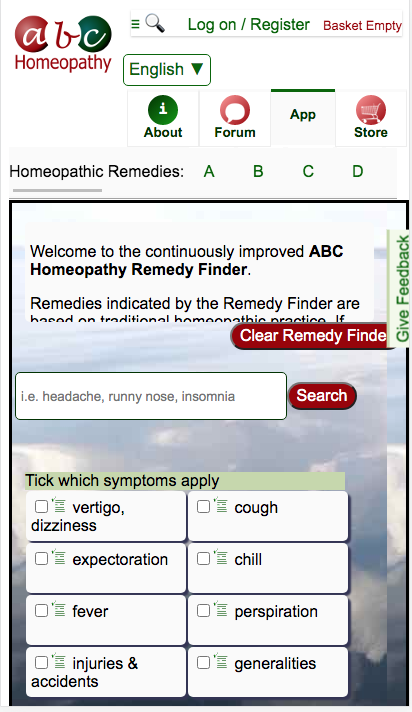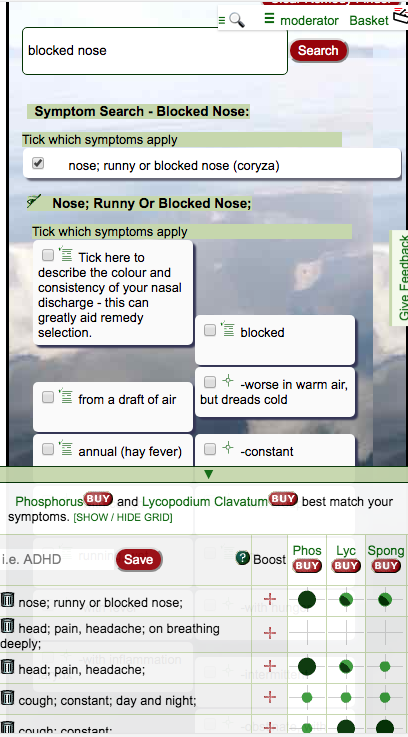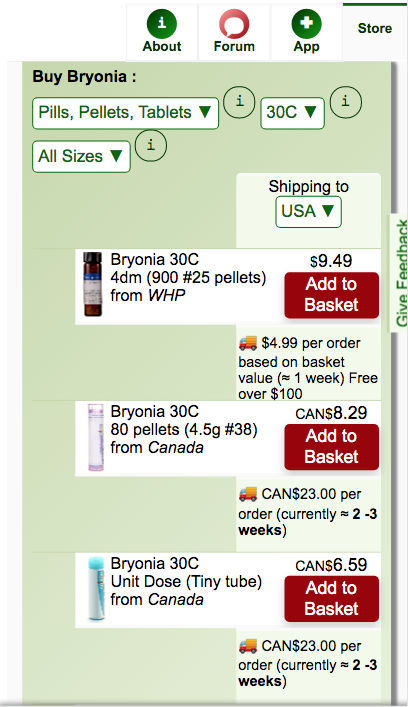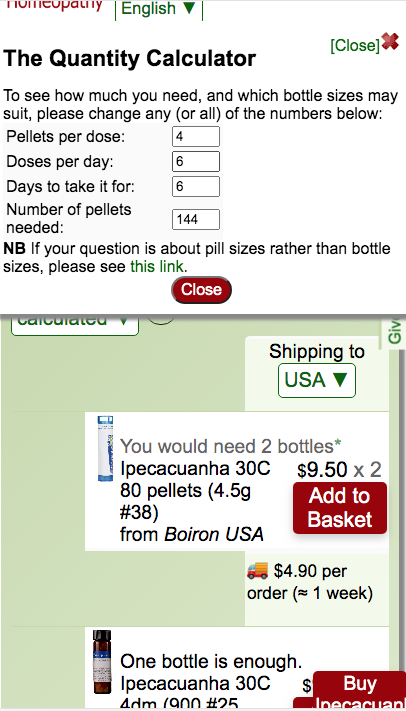 I O U 4
Pocket money tracker app. Tames children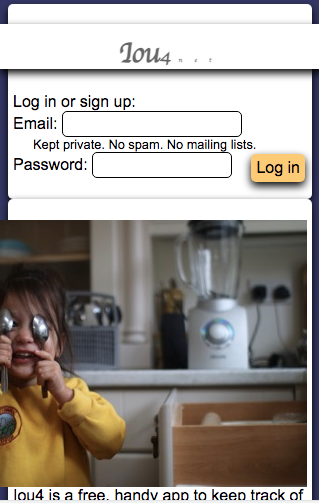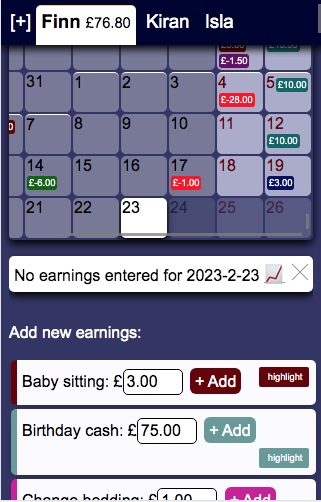 OOD2Yacht racing timing, handicap correction and series scoring app.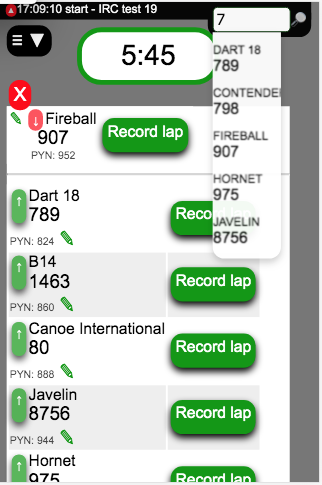 Less useful apps
Picture SudokuPopular sudoku generator / solver with pictures. Add it free to your website.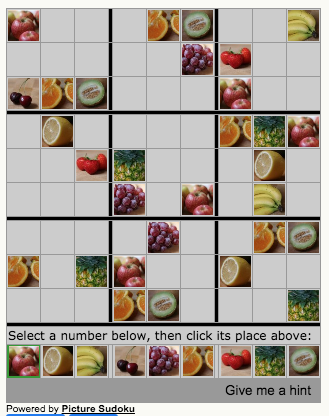 SwordWordA word puzzle that came to me in a dream.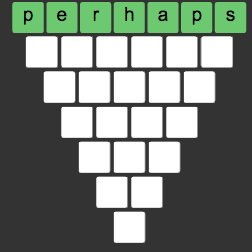 Nag-a-ramOffend your friends with an anagram of their name, or start your very own conspiracy theory.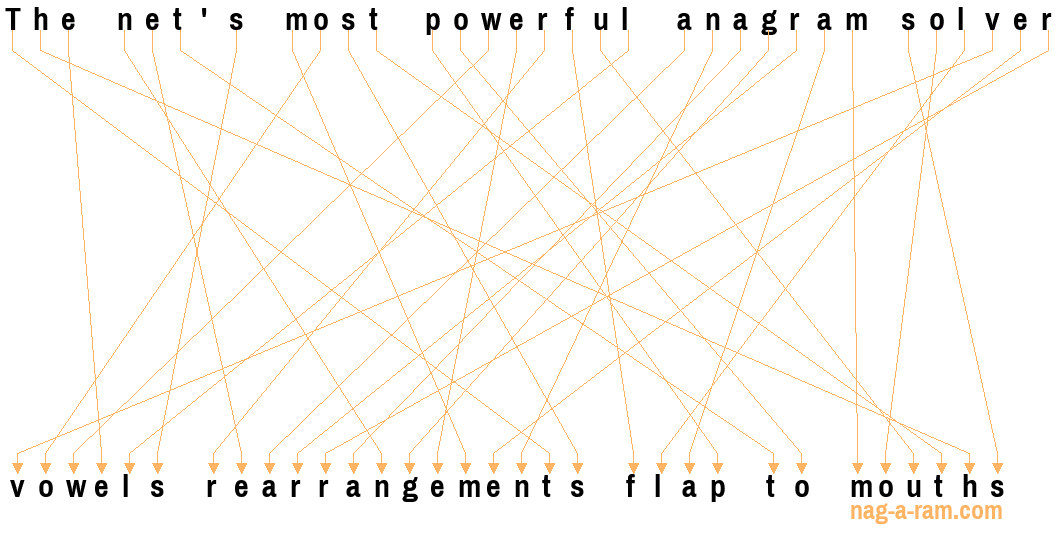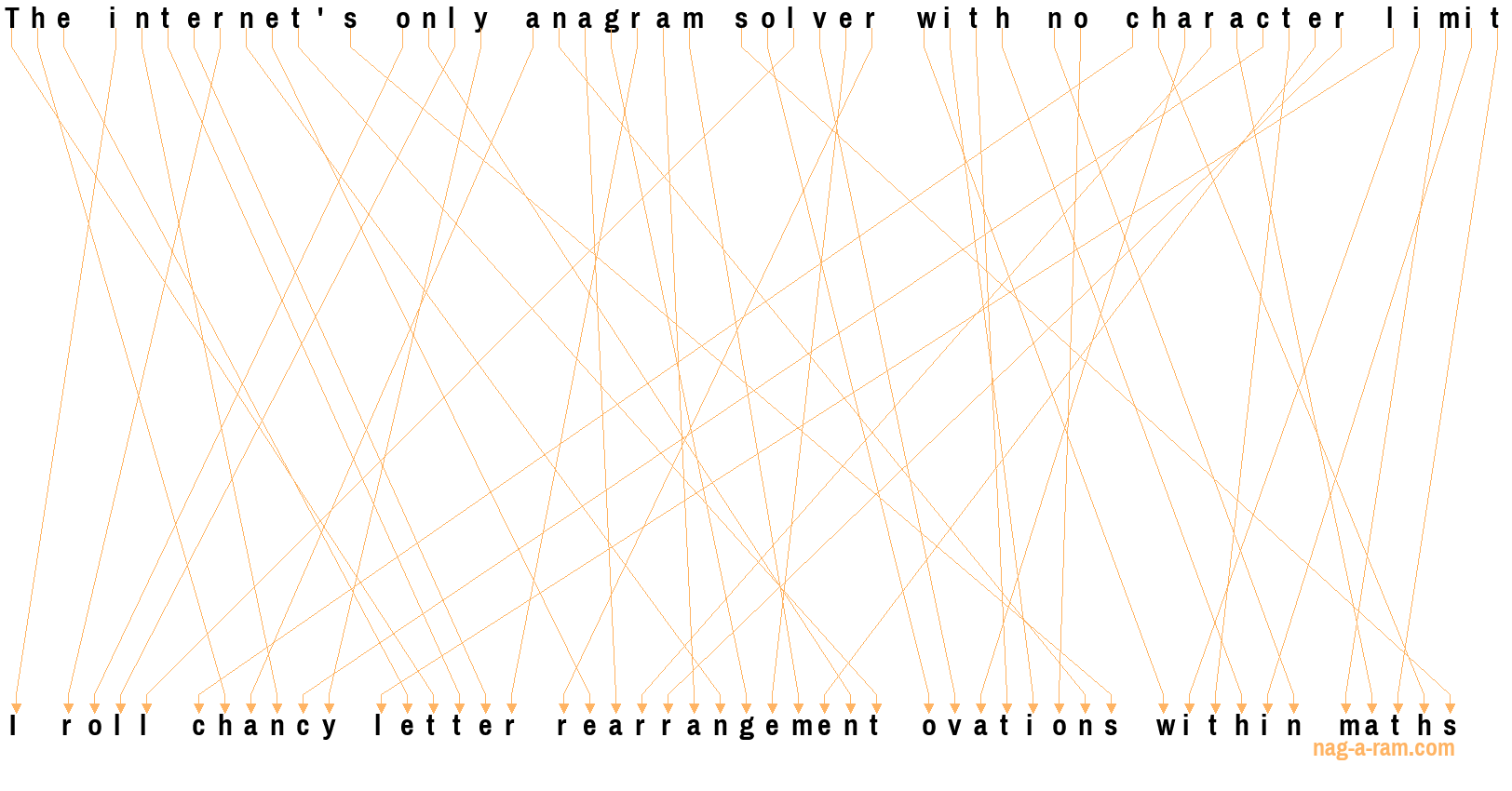 Vocabulary counterHow many words do you use in your writing? Compare your vocabulary with Shakespeare, Melville and Snoop Dogg.
Skill set
25 years' experience in web design and application development:
Primary skills:
Client side: JavaScript, CSS, dynamic SVG imaging, interactive canvas rendering, RESTful data integrity, cross site scripting, interface design, XHTML, AJAX, (D)HTML, Lighthouse, speech synthesis and recognition.
Server side: LAMP (Linux, Apache, relational MySQL, PHP), XML, CPanel, WHM, rusty ASP, log on systems, security layers, creating APIs for client side applications.
Compliance with W3C standards, WAI / WCAG accessibility best practice, cross browser compatibility and supporting browsers with unusual settings.
Software testing
Developing and utilising secure APIs
Mentoring
Innovation
Social, confident and effective communicator
QR